1743 Palatine House Museum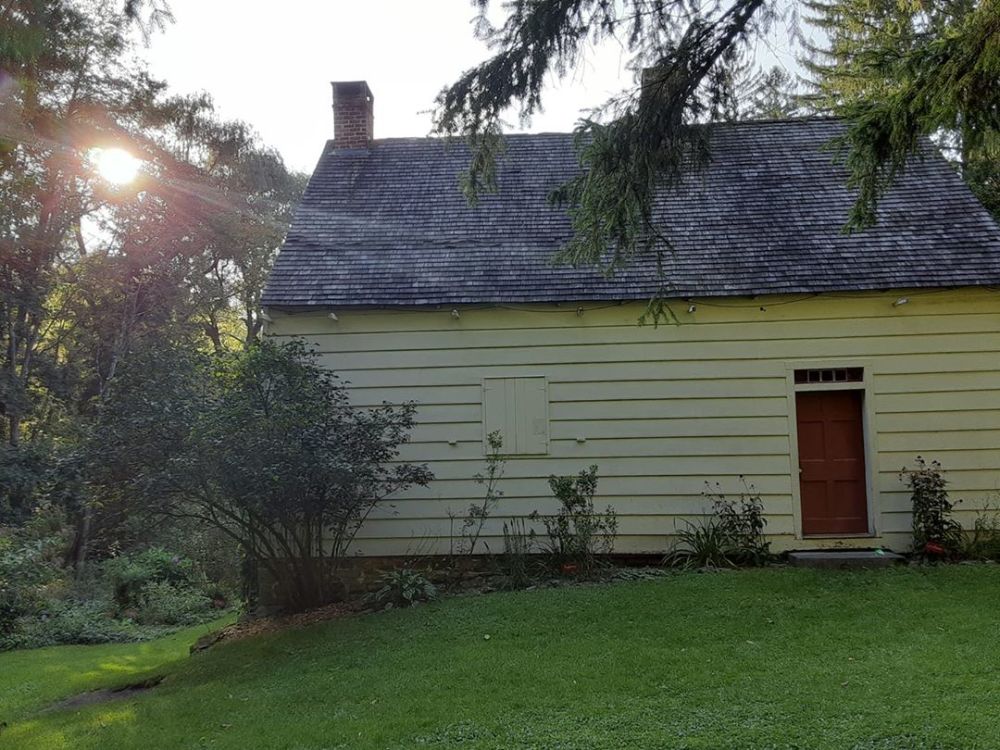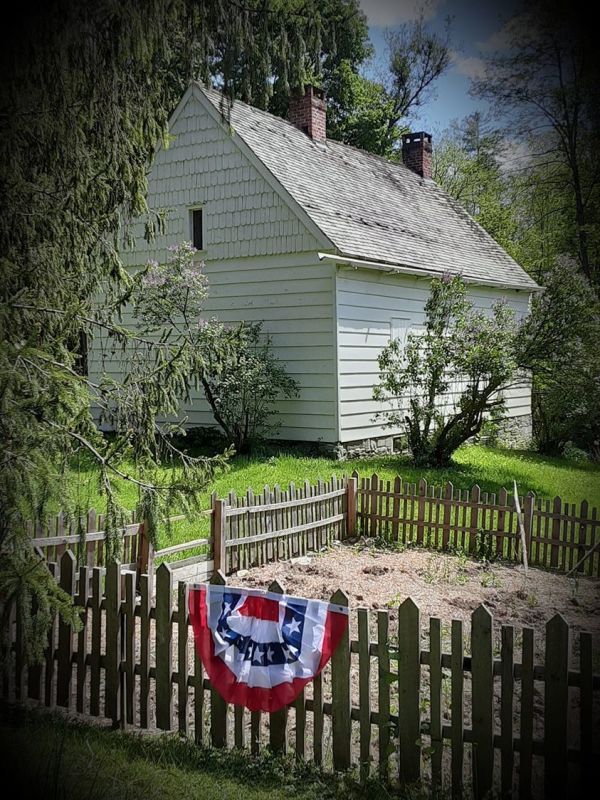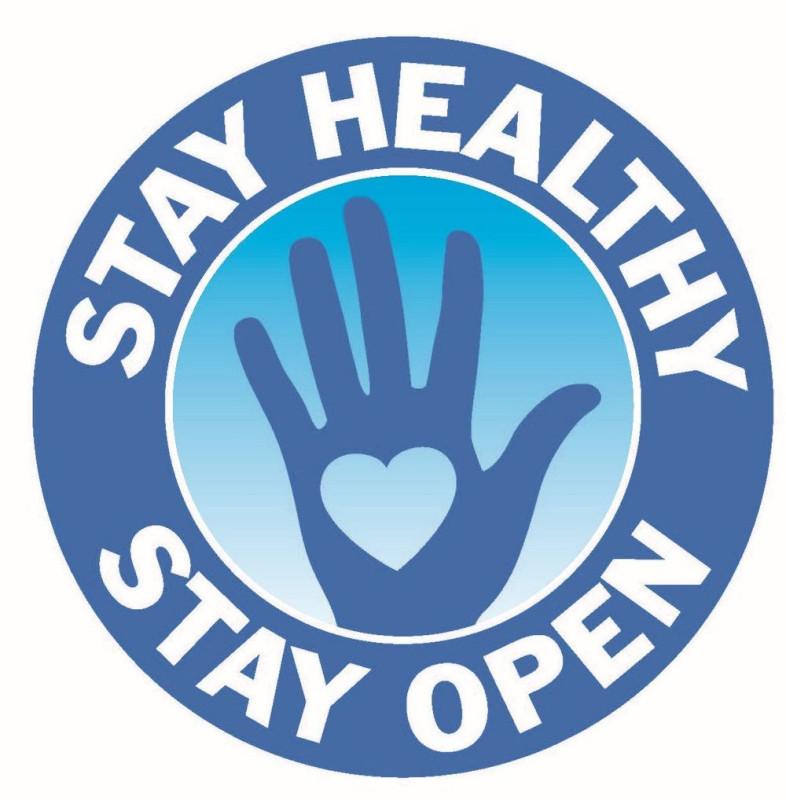 1743 Palatine House is the oldest building in Schoharie County. It was the home of the Reverend Peter Sommers, his wife and 12 children, and was also a place of worship early on. Today it is a living museum that shows the everyday life of its inhabitants in the 18th century.Museum welcomes groups/motor coaches.
Our business adheres to the SchoCo Promise, which demonstrates our commitment to respect and protect the health, safety and well-being of employees and visitors from near and far. We respectfully request all customers, clients and guests to do the same. Together, let's stay healthy and open.