Blenheim-Gilboa Power Project NYSPA Visitor Center and Lansing Manor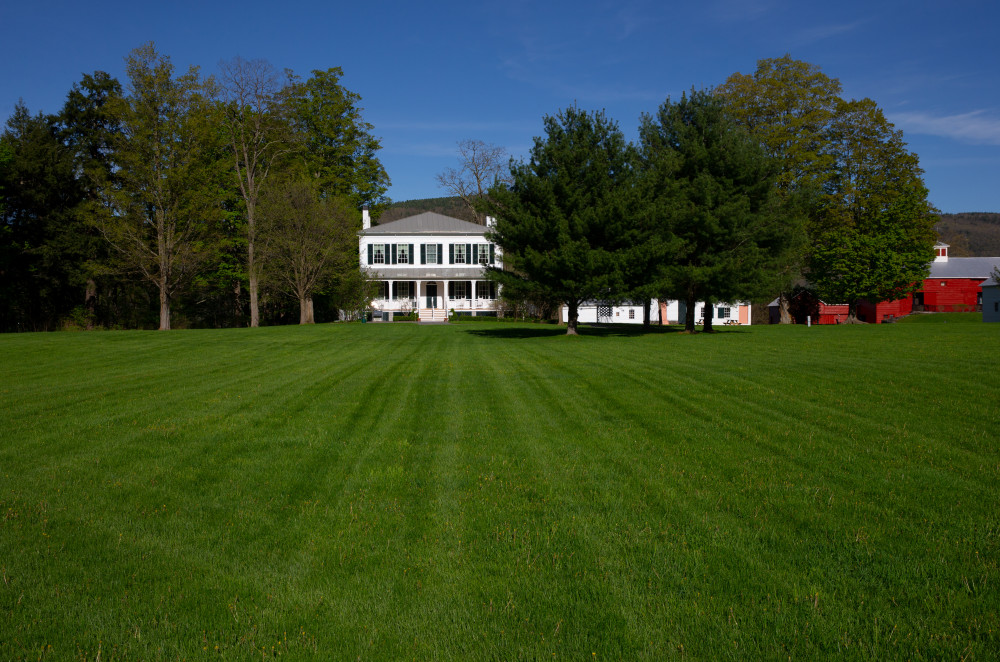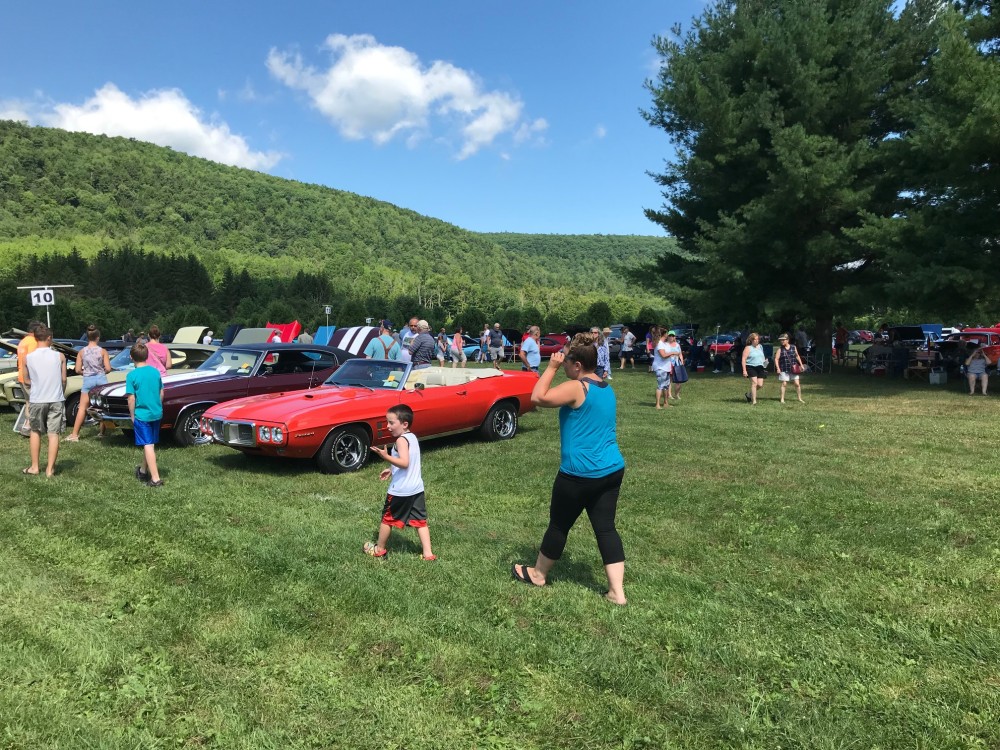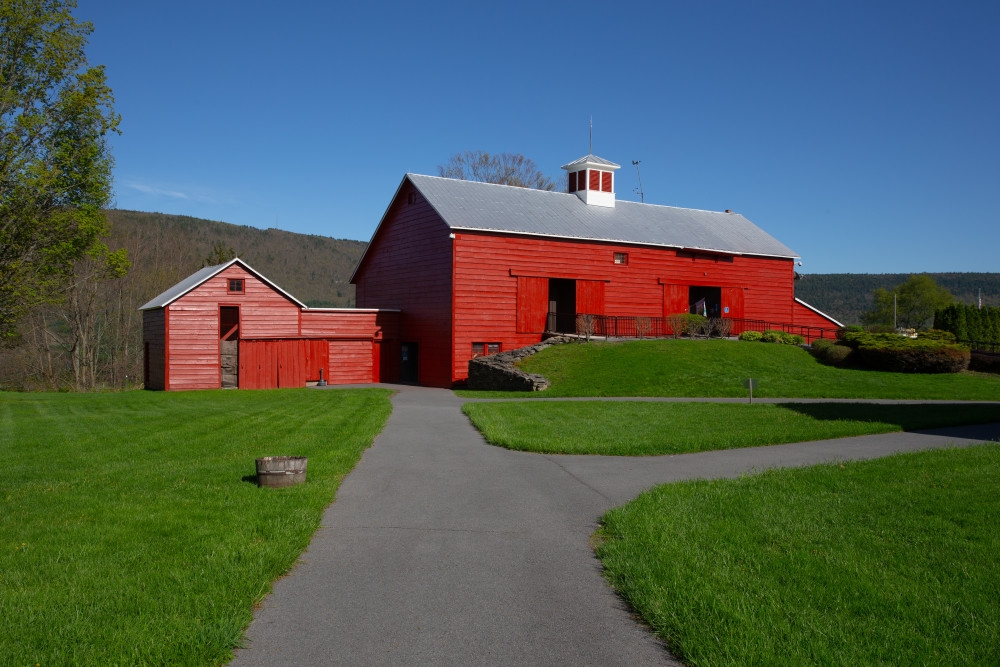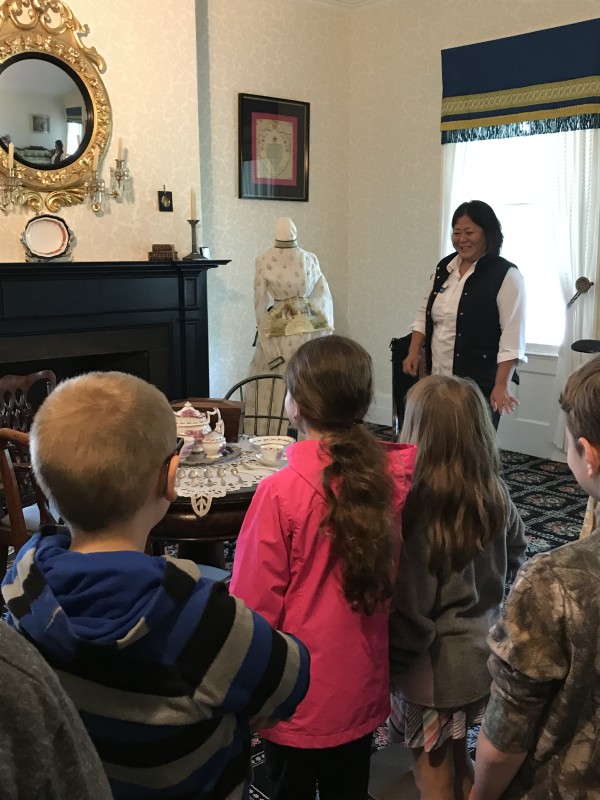 The visitor experience at Blenheim-Gilboa is a triple play: The science of electricity and hydropower is on exhibit at the Visitors Center. Right beside it, history is preserved at Lansing Manor, a 19th century home. And it's all surrounded by trails, boating, fishing, and other outdoor recreation.
The Blenheim- Gilboa Visitors Center is housed in a restored 19th-century dairy barn and is part of the Lansing Manor complex. The Visitor Center features a wide range of interactive exhibits on such subjects as Basics of Electricity, Uses of Electricity and operation of the Blenheim-Gilboa Pumped Storage Power Project. The Blenheim- Gilboa Visitor Center is open daily, year round, for guided tours from 10am- 5pm.
Lansing Manor is filled with authentic furnishings and priceless antiques from the first half of the 19th century. The Manor, listed in the National Register of Historic Places, contains 10 large rooms on two floors, plus a below-ground kitchen and other utility rooms and is a classic example of Federal period architecture. The Manor is operated by NYPA and is marking its 42nd season as an admission-free museum. Lansing Manor is open daily from May through October for guided tours from 10am- 5pm. The Manor is closed Tuesdays. The complex is located on Route 30, 17 miles south of Middleburgh and five miles north of Grand Gorge, about one hour from Albany.
The New York Power Authority (NYPA) has opened the lower and upper reservoirs for the season to recreational boating at the Blenheim-Gilboa Pumped Storage Power Project. Both fishing areas will be enhanced with picnic tables and portable bathrooms for the convenience of the boating and fishing communities as a result of the power project's new 50-year operating License. The improvements are expected to be in place by mid-May.
For more information on each reservoir, visit their listings on our website. Additional historic events are held throughout the year. Admission to the Manor, Visitor's Center, and events, is always free. School groups, community organizations and coach operators are welcome. For further information and a complete calendar of events, please call 1-800-724-0309 or visit on the web at www.nypa.gov.