Campaway on Cotton Hill - Tentrr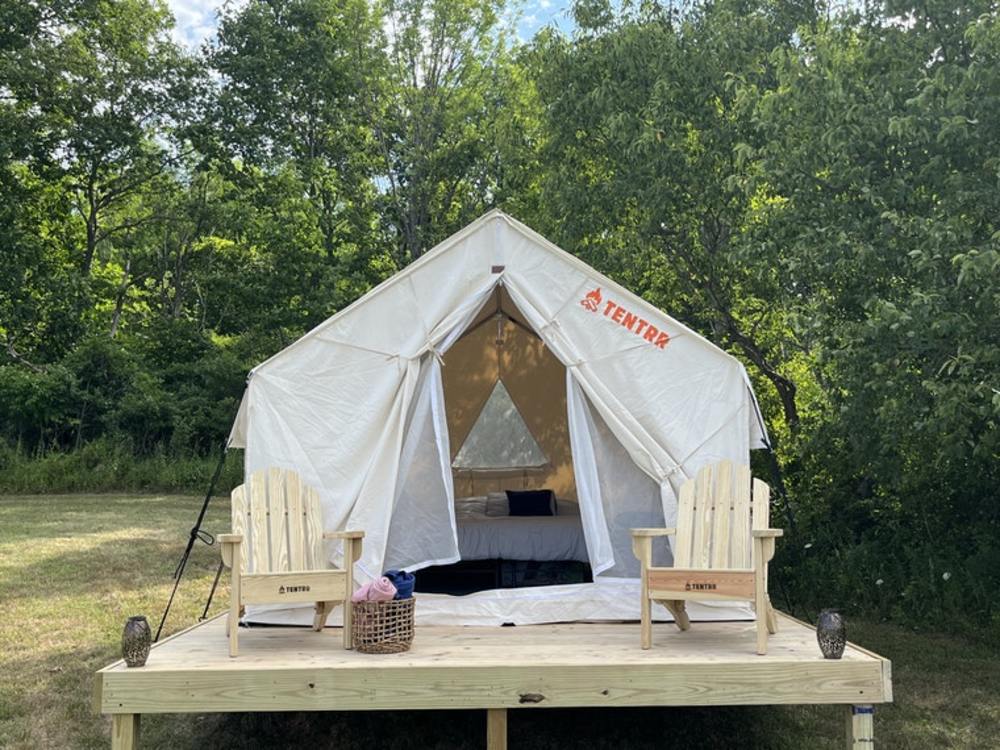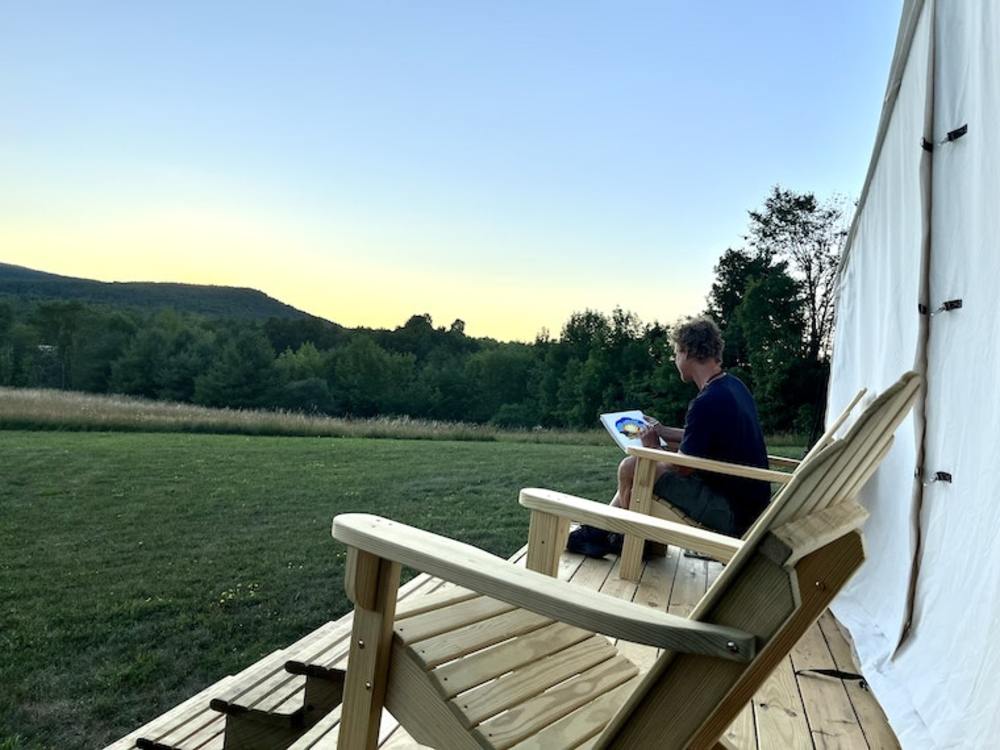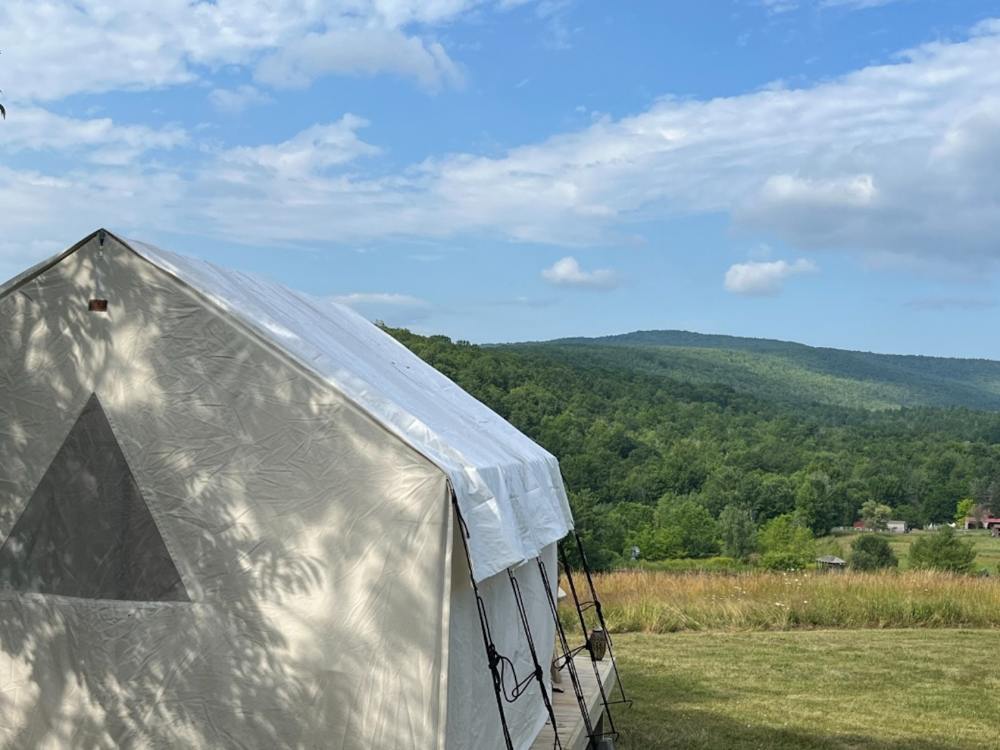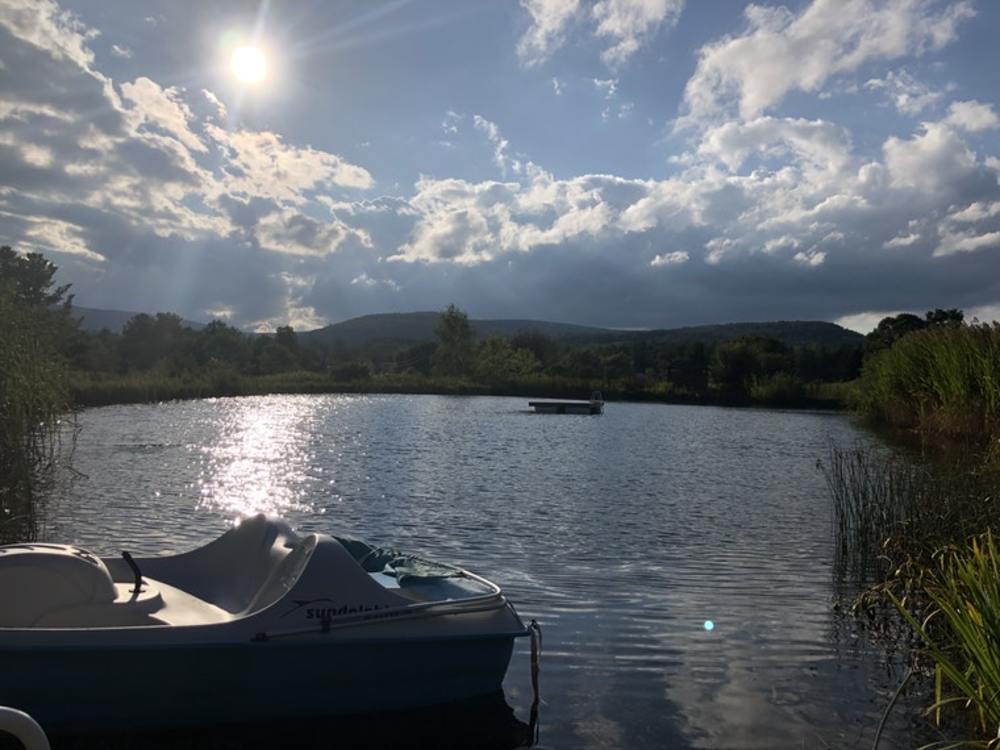 Nestled in the foothills of the Catskill mountains sits a campsite on top of Cotton Hill. This is the perfect campsite for fishing, swimming, creek walking, fossil hunting, mountain views, star gazing, canoeing, paddle boating, dock jumping, and just relaxing and enjoying the outdoors. Just a small distance away is an excellent restaurant and ice cream shop just 2 minutes away.

Just down the road is Schoharie's neighborhood Brewery + Taproom + Bier Meadow-- Wayward Lane Brewery with award-winning brews, unique food trucks, and live music every weekend! There are several very accessible hiking trails with great views nearby, like The Long Path, which is right up the road from the campsite, or the famous Vroman's Nose hiking trail, which is just 15 minutes away. Enjoy swimming, paddle boat ride, canoe, or use our new stand-up paddle board (SUP) on our shimmering pond.

The pond is stocked with largemouth bass for fishing enthusiasts and is encouraged to keep and cook what you catch. Wildlife and bird life are all around for you to spot.