Country Roads Campground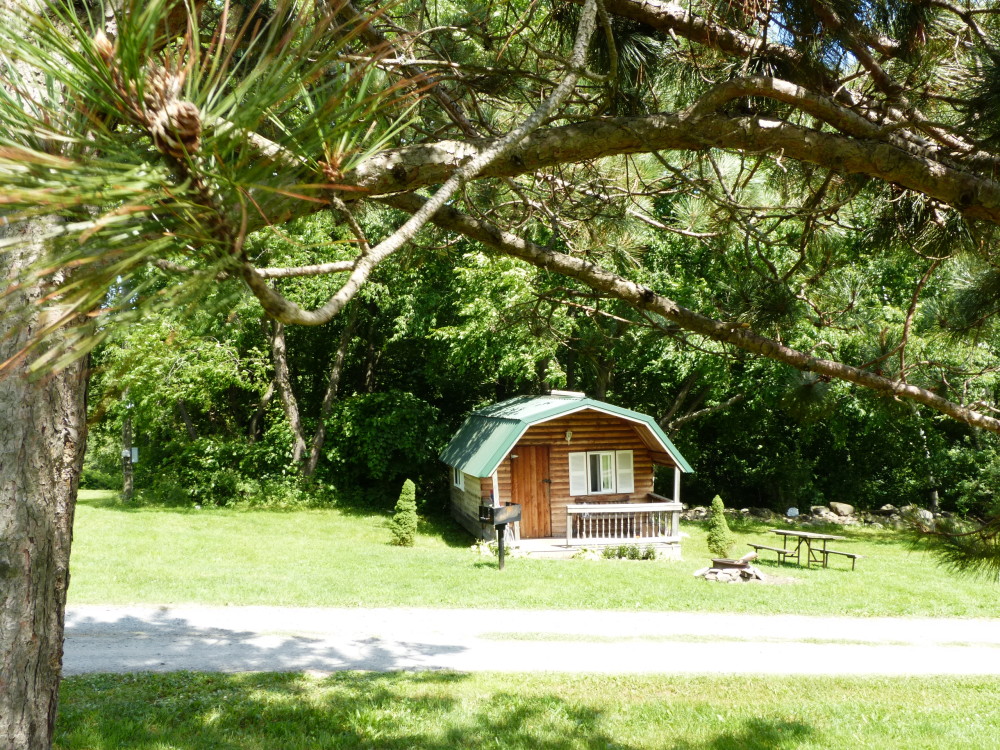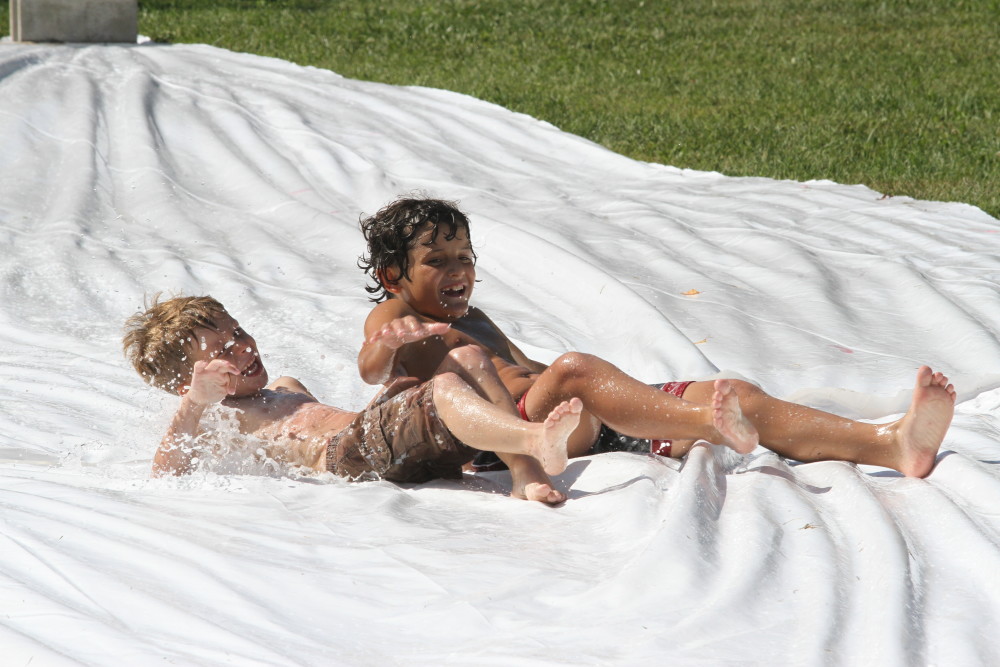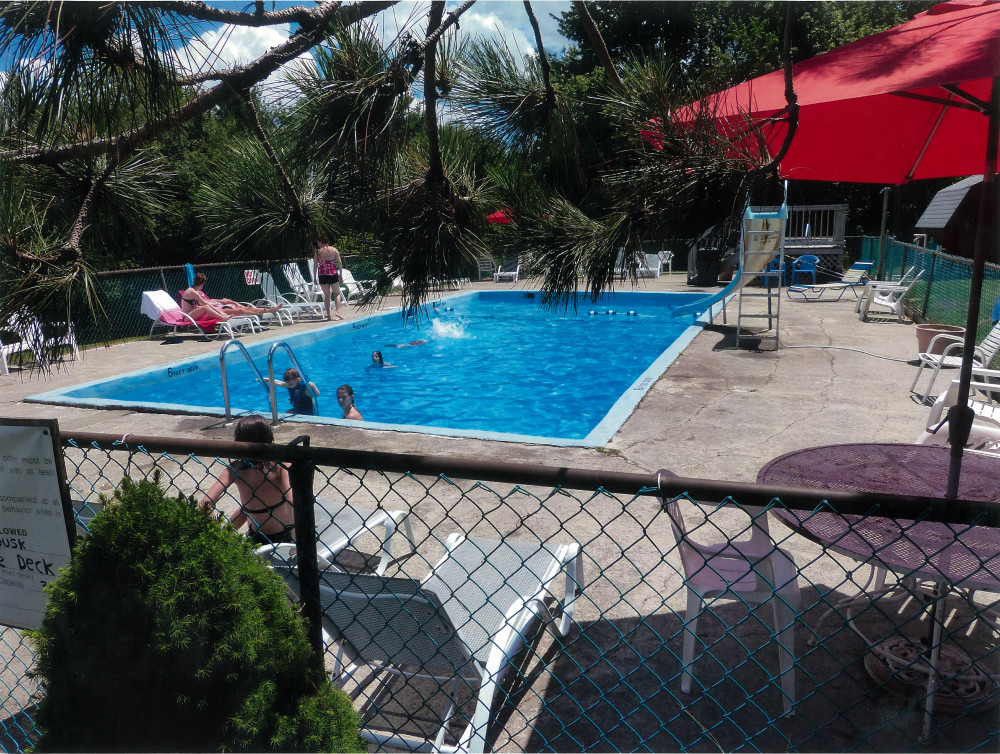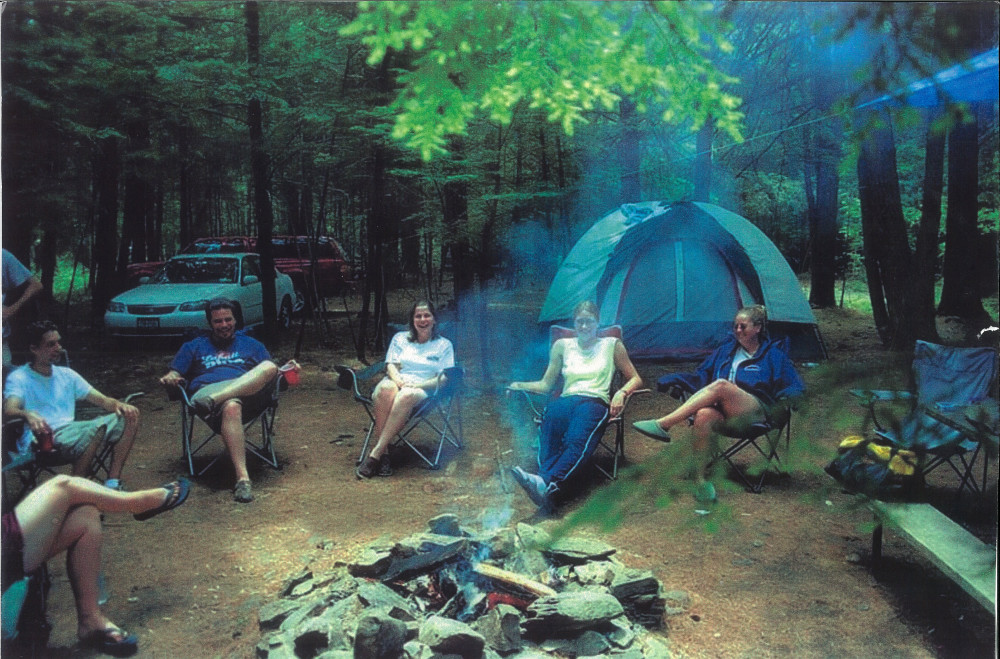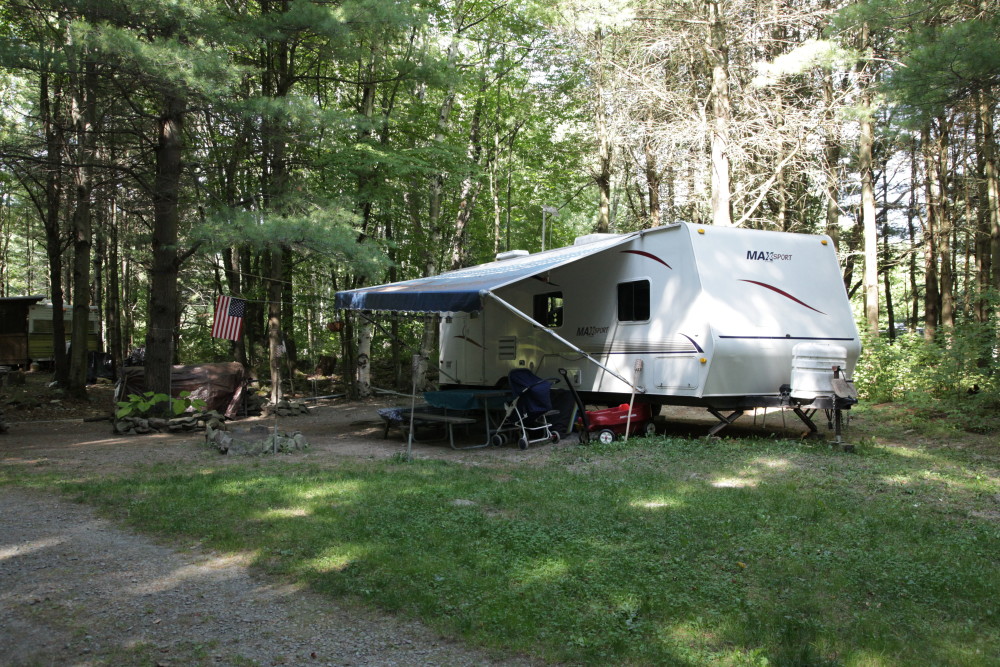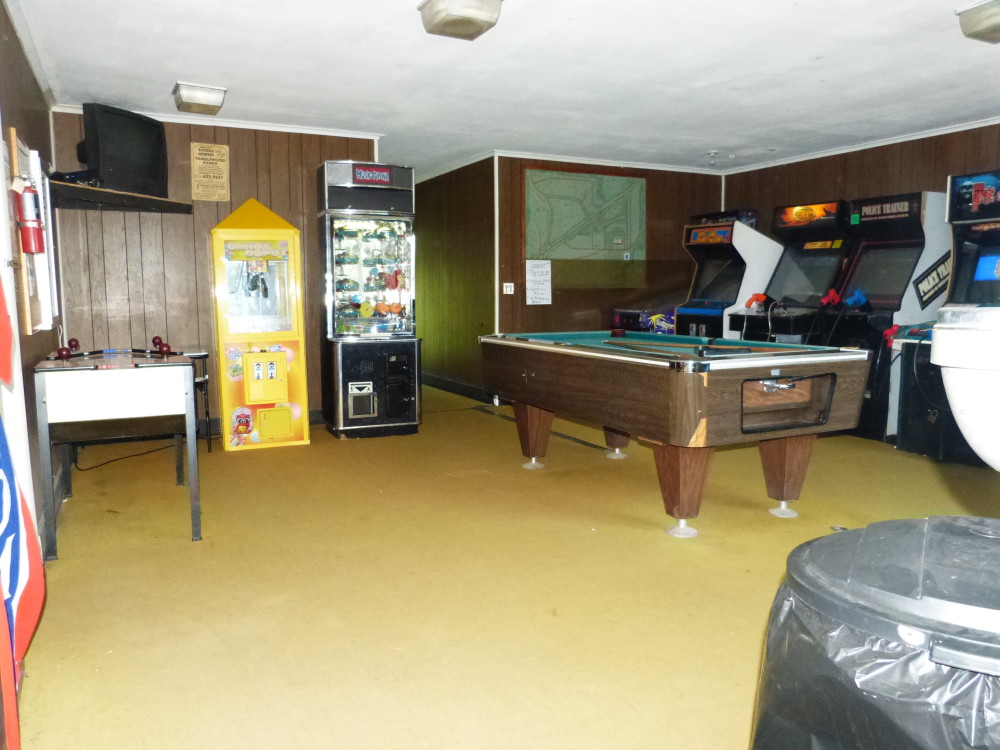 If you enjoy nature and its peaceful surroundings, you'll love Country Roads Campground. Country Roads is situated on a mountain ridge in the heart of the majestic northern Catskills, far away from the noises of daily life. With an elevation of 2175 feet, the campground offers a view that will warm a photographer's heart, with every vista inviting tranquillity as the pure mountain air and refreshing breezes dissipate summer heat.

There's something for everyone at Country Roads Campground. Whether you are seeking a moment of solitude or an opportunity for group activity, come and enjoy our beautiful area! Country Roads has a wide variety of recreational activities for everyone to enjoy, including weekend potlucks, roasts, Bingo, and other special entertainment frequently hosted in our large pavilion.

From RV'ers to backpackers, people who enjoy nature truly appreciate Country Roads. Offering you a choice of wooded, semi-wooded, or grassy sites. You can bring your own RV, or rent a cabin onsite.

Also offers free camping to Scout Troops (must be a troop camp-out for boys or girls).