Empty Pockets Ranch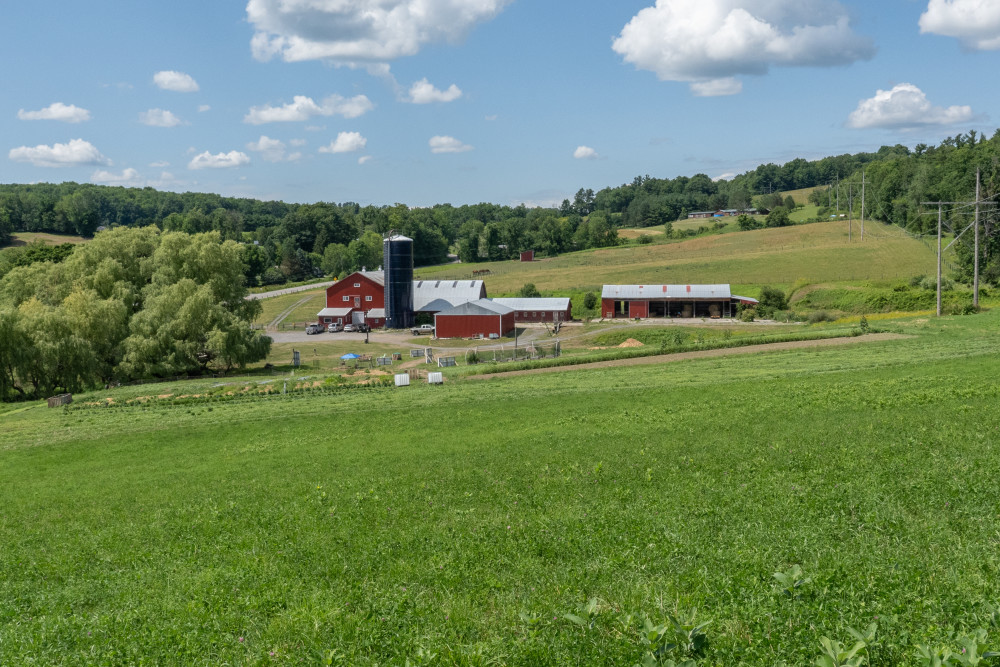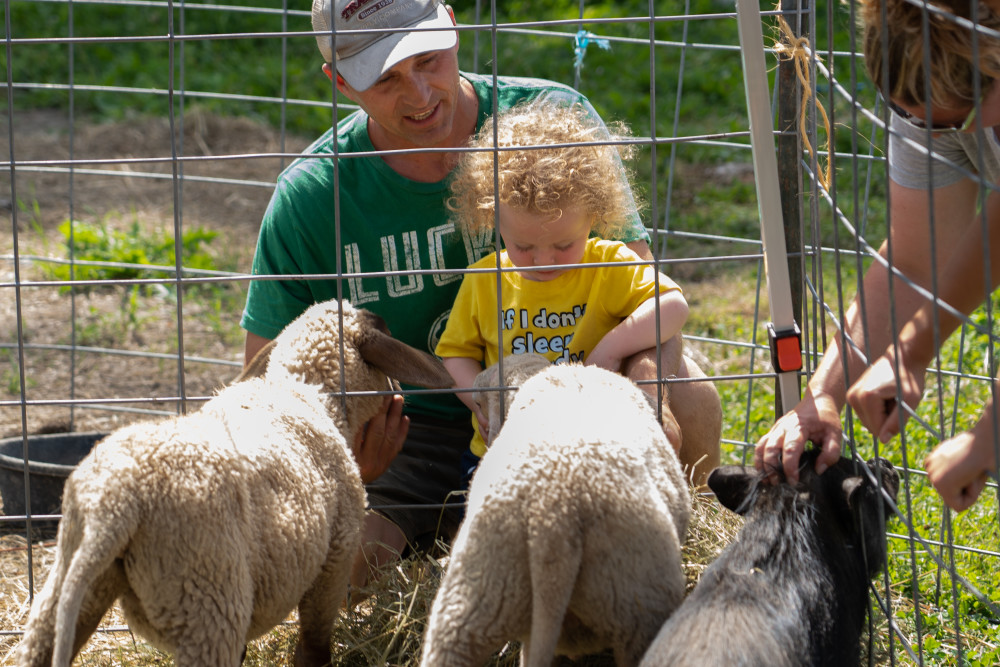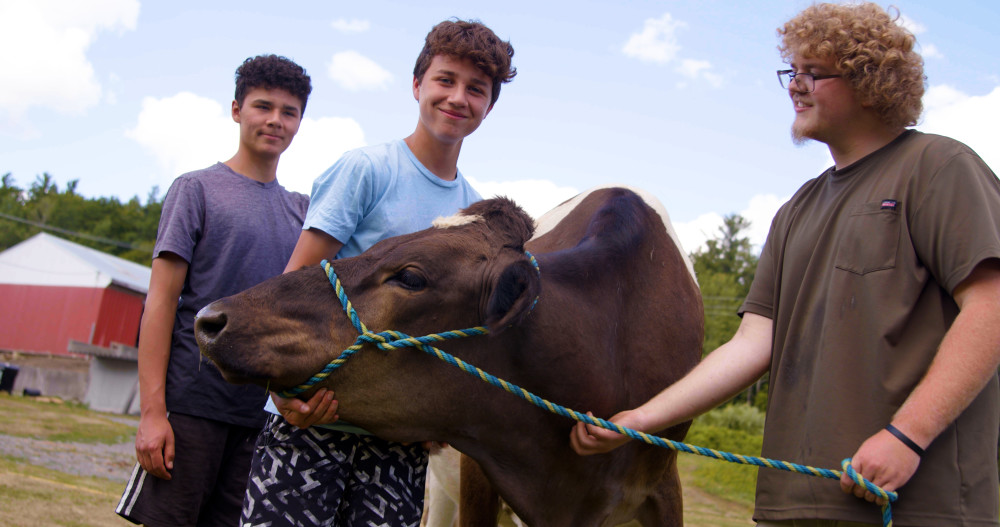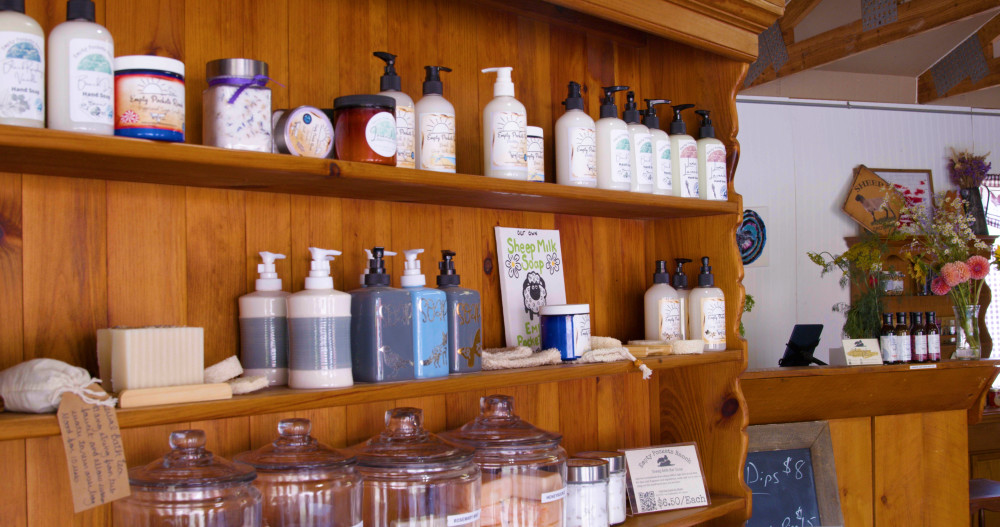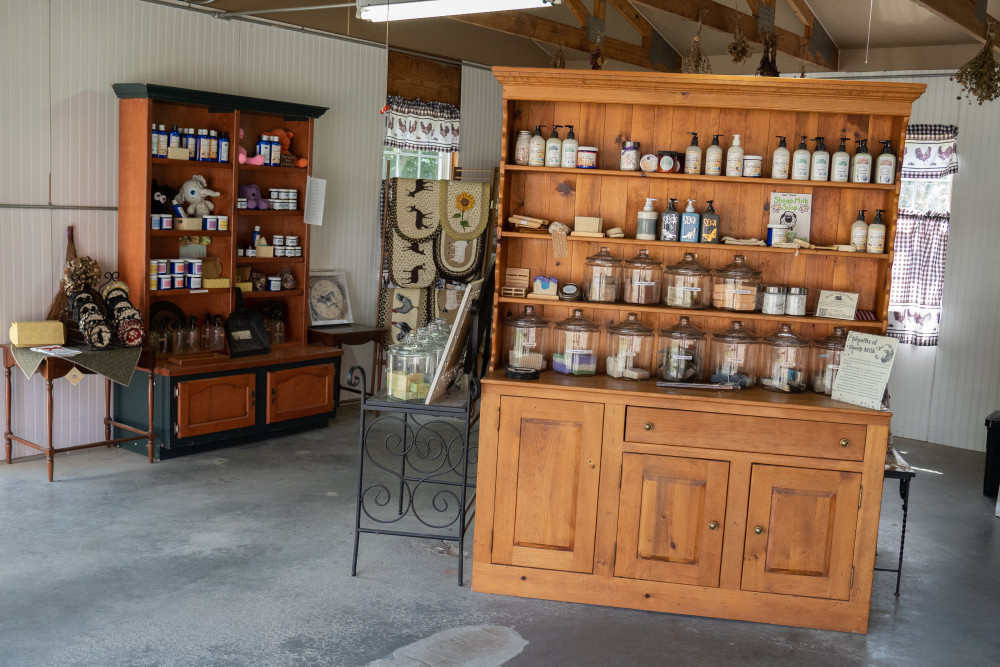 Empty Pockets Ranch NY is a veteran - family owned and operated multi-faceted farm experience. Located in Cobleskill, NY, our mission has always been to provide our community with access to naturally grown, unprocessed produce. Over the years, we have evolved our mission, vision, and output and now offer so much more to our community!

We are extremely proud to have expanded our farm by opening The Empty Pockets Ranch Shoppe in the Spring of 2020, where we have made incredible relationships with local vendors to provide shared merchandise space in a central location for all to enjoy. Through these partnerships we now offer a variety of home décor, fresh and organic meats and poultry, essential oils, and more, as well as continuing The Empty Pockets Ranch line of health and beauty, candles, gift baskets, party favors, naturally grown produce, and free range eggs.

In addition to the opening of our storefront, we also opened the gates to our U-Pick Pumpkin Patch and U-Cut Sunflowers which has been delighting families all season, as they enjoy all things apple cider as they stroll through our multi acre fields.

Our biggest adventure, on a very exciting journey, has been our passion to connect with other Veterans and veteran families in our community. We have begun a community garden and are working on a peer led, community-driven equine experience in the hopes of bringing some peace and unity to those who have and continue to serve our country.