Generations, a Vintage Consignment Shop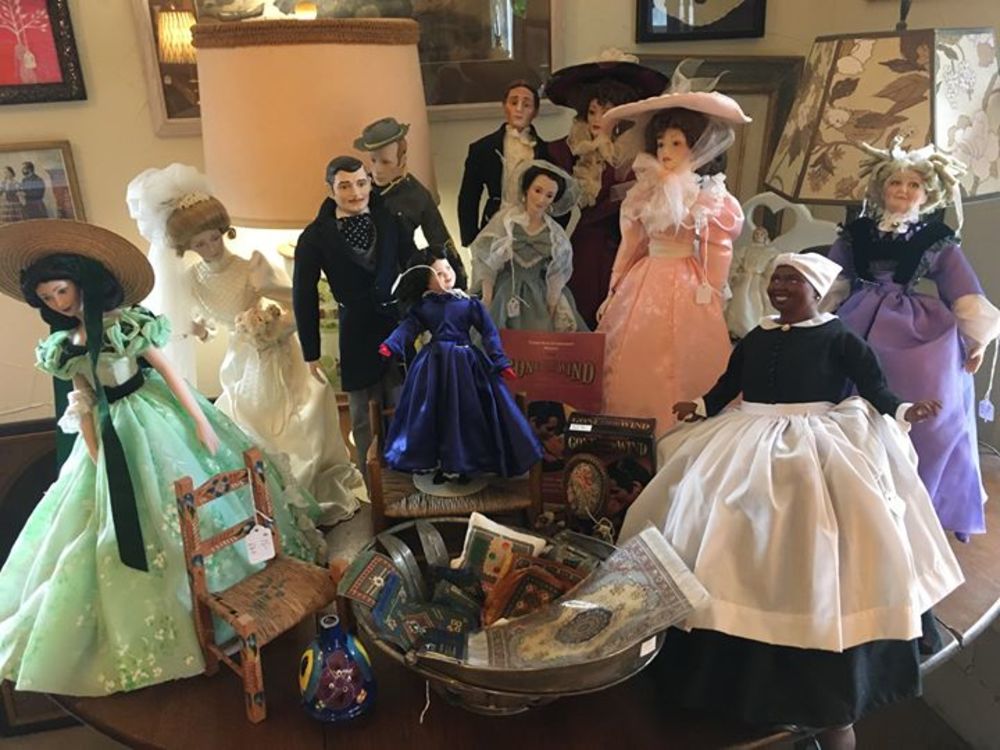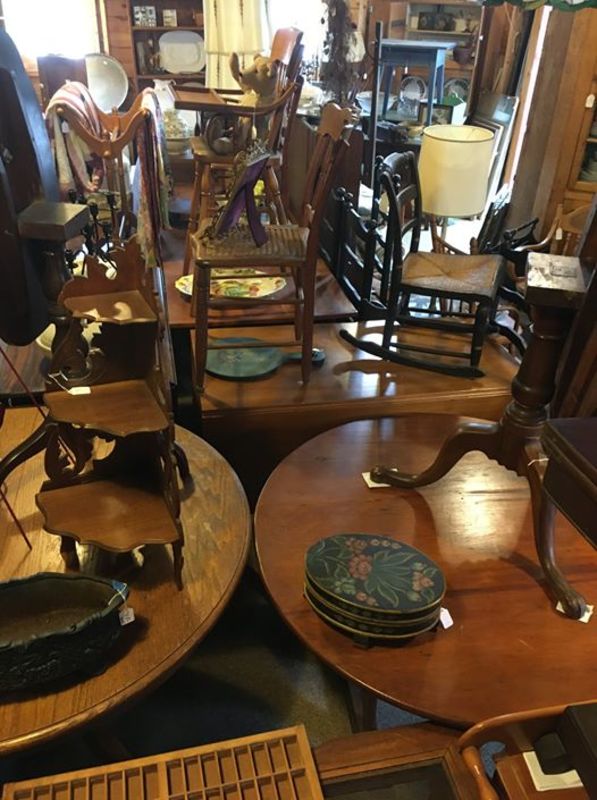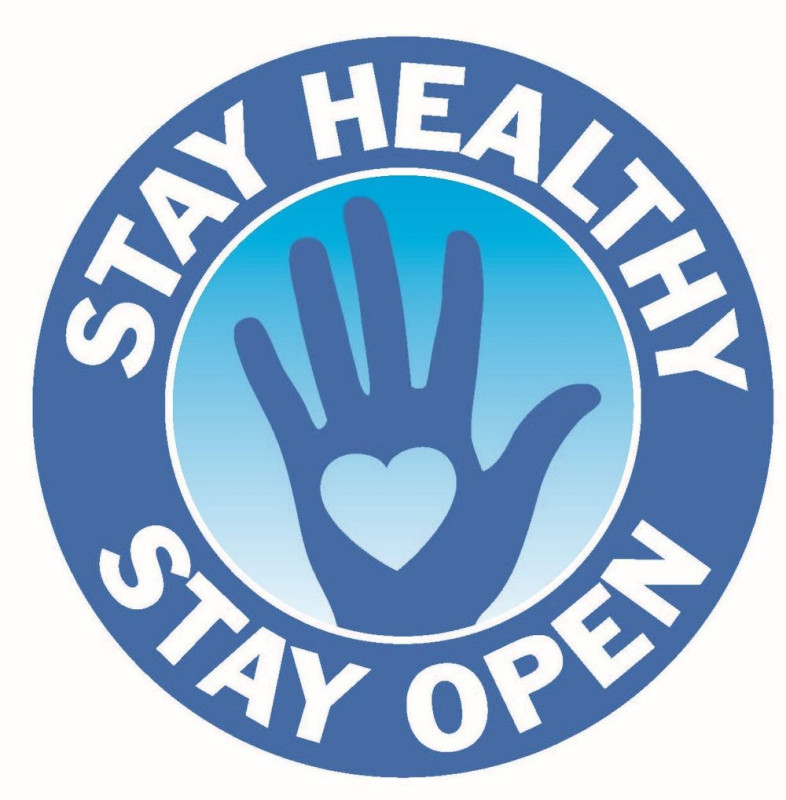 A vintage consignment shop featuring items from the past. We have a constantly changing inventory making this shop an interesting treasure hunt. You'll find linens and lace, toys and textiles, stemware, sets of dishes, jewelry, silver and stoneware, lighting and furniture of all descriptions.
Our business adheres to the SchoCo Promise, which demonstrates our commitment to respect and protect the health, safety and well-being of employees and visitors from near and far. We respectfully request all customers, clients and guests to do the same. Together, let's stay healthy and open.