Iroquois Indian Museum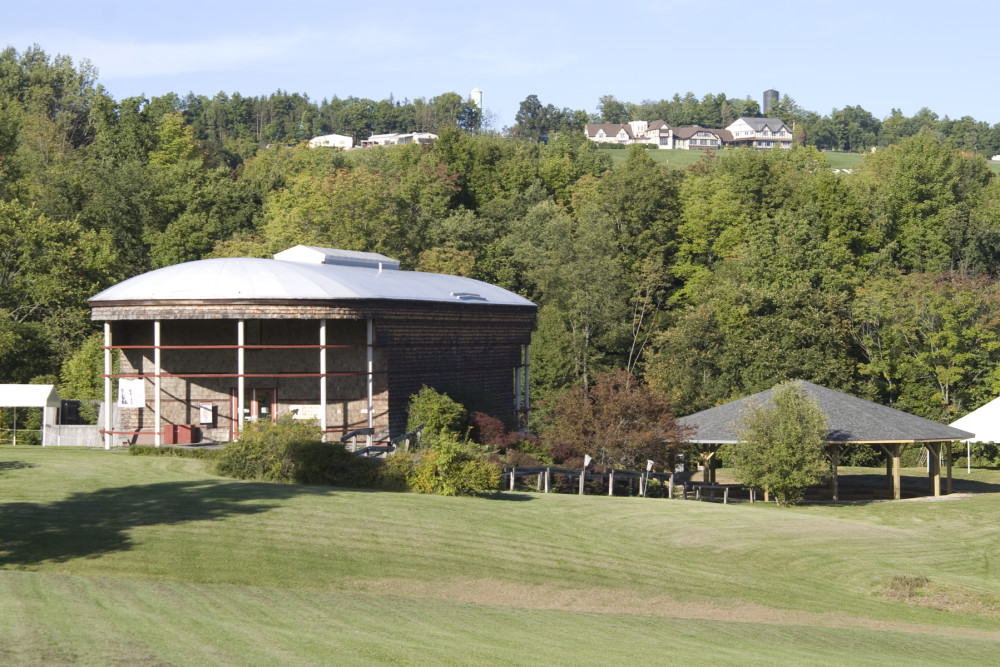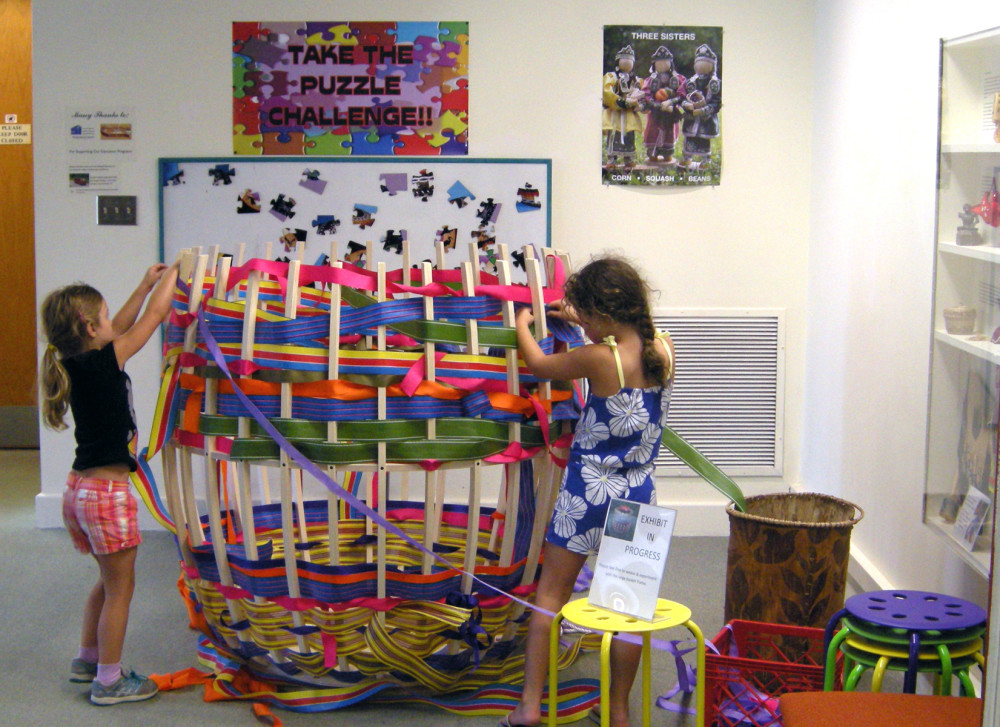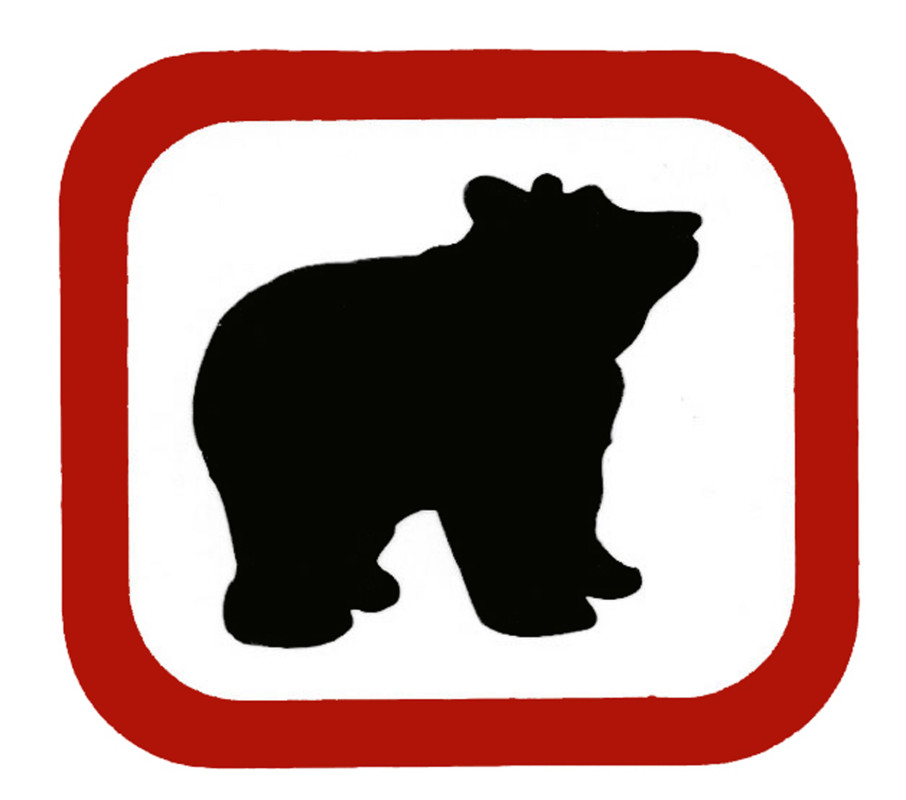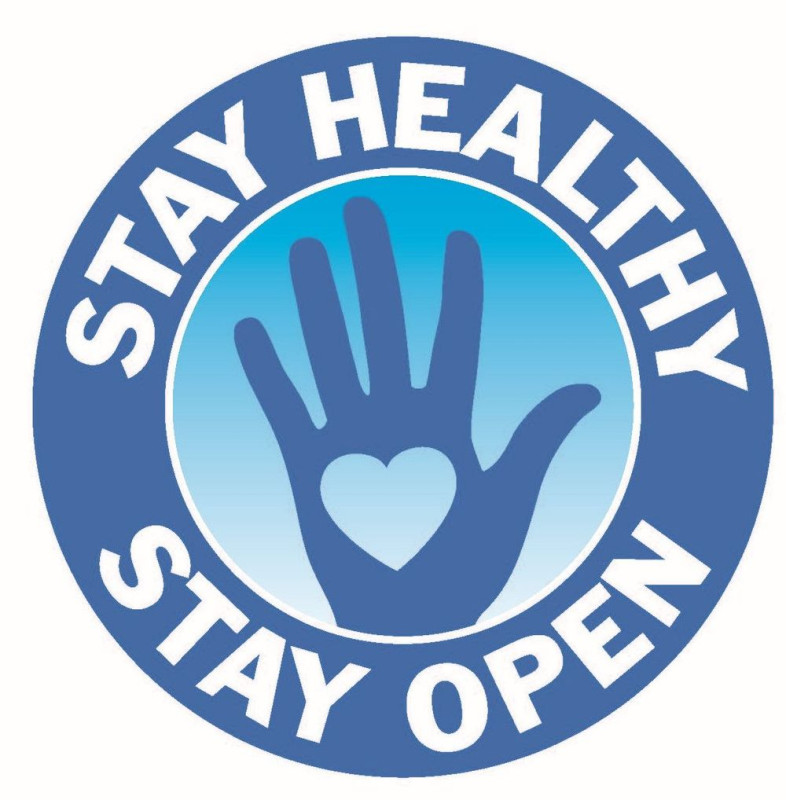 The Iroquois Indian Museum building is a work of art designed in the shape and spirit of the longhouses that once graced the valleys of upstate NY. Archaeology exhibits focus on the ancestors of the Iroquois. History exhibits highlight the men's realm of hunting, warfare, chieftainships, and games and the women's realm of the longhouse, the clans, the crops, and politics. The Museum represents the world's most comprehensive collection of modern Iroquois art, which celebrates the ancient unity of the Iroquois still expressed in the creative spirit of today's artists. The Museum presents annual exhibitions. Recent exhibitions have featured Native Americans and baseball, Iroquois ironworkers, and Native American stereotypes. The Museum's lower level features a special interactive family area that introduces visitors to Iroquois traditions through a variety of crafts, games, and technologies. A 45-acre nature park on the Museum's grounds, which also includes two 19th-century log homes moved from the Six Nations Reserve, is open year-round for walks, snowshoeing, and cross-country skiing. Check the Museum's website for updated information on hours, events, and group tours.  
Our business adheres to the SchoCo Promise, which demonstrates our commitment to respect and protect the health, safety and well-being of employees and visitors from near and far. We respectfully request all customers, clients and guests to do the same. Together, let's stay healthy and open.