Mine Kill State Park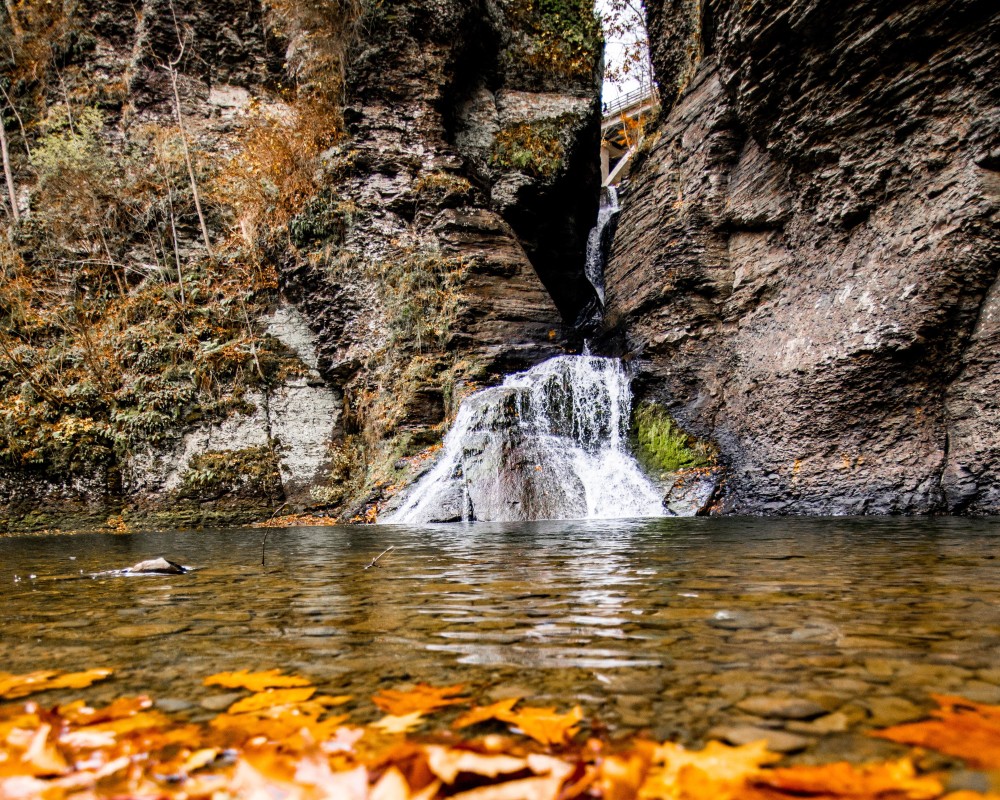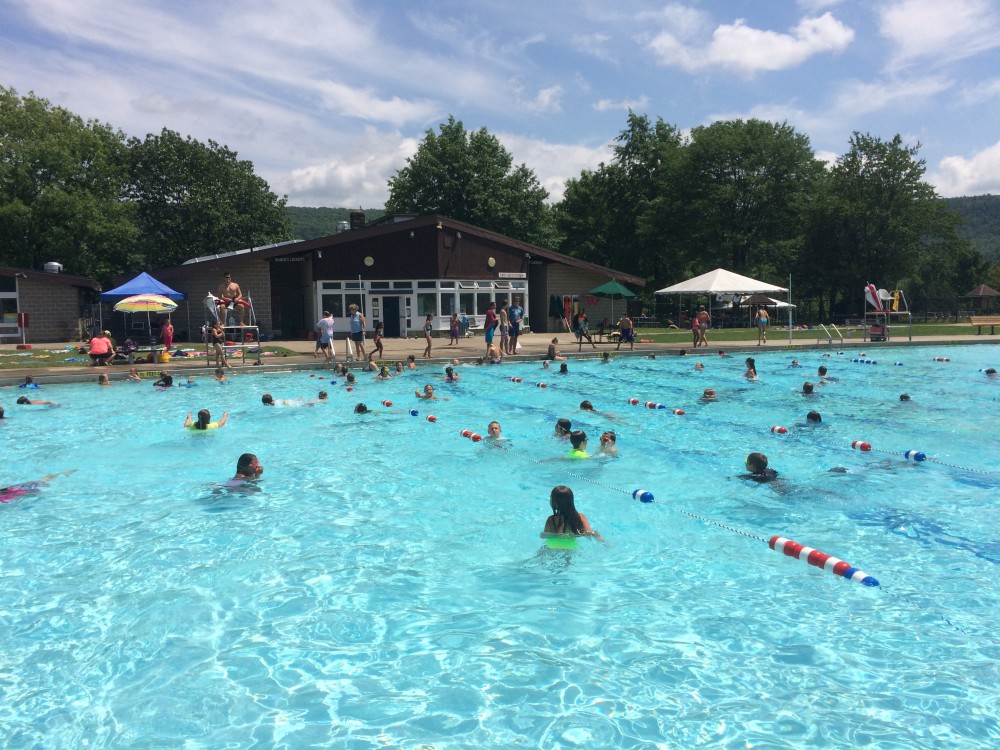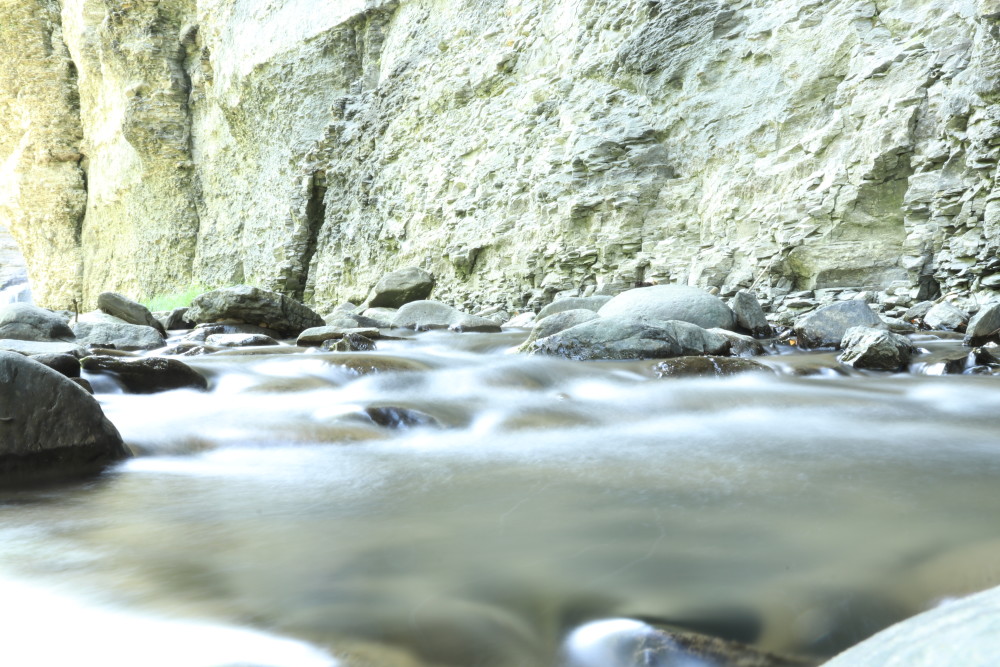 Located in the scenic Schoharie Valley, Mine Kill State Park overlooks the NY Power Authority's Blenheim-Gilboa Reservoir as part of the Pumped Storage Power Project. Summertime visitors frequently enjoy the park's outdoor pool complex which includes an Olympic size pool, wading pool and a diving pool. Other warm weather activities include fishing, boating, hiking, disc golf, hosting a picnic in one of the park's various pavilions, and playing on the park playgrounds and athletic fields. Hikers at the park can view rushing water, cascading 80 feet through a narrow gorge down the picturesque Mine Kill Falls for which the park is named. In winter, visitors enjoy sledding, ice skating, snowshoeing, and cross-country skiing.  Visitors may also choose to camp at one of 30 quiet, wooded tent and trailer sites at Max V. Shaul State Park, just 9 miles north.
Entrance to the Mine Kill State Park, including the pool complex, is completely free of charge courtesy of the New York Power Authority. This is a carry-in, carry-out park. Group/motorcoach friendly. Picnic shelter rentals are available at very reasonable rates. Contact the park office for picnic shelter reservations.
Handicap accessibility details: Park Office, Picnic Shelters, Bathrooms and Pool Complex are all accessible.
Pets are not allowed in the Pool Complex. Pets are allowed in all other areas on leashes up to six feet, and owners must clean up after them.